Class Ring Quick Shop
For over 35 years, Zachary's has sold tens of thousands of gemstones to USNA midshipmen. We would love for you to become a part of that tradition!
How much will my class ring cost?
Large Class Ring Options: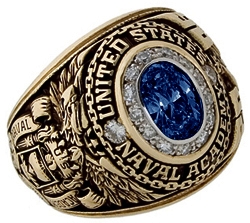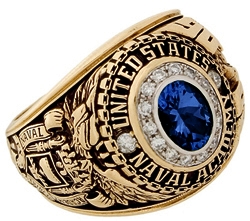 Medium Class Ring Options:
Our Commitment to the United States Naval Academy...
Zachary's is the alternative choice offered by the U.S. Naval Academy for your class ring gemstone purchase. A local jeweler skilled in providing and setting quality gemstones for over three decades, Zachary's is located just around the corner. Our staff is available to answer all of your questions about your class ring purchase every day of the year.
Why Zachary's?
Compare price, quality and our custom-designed gemstone clusters and see why Zachary's Jewelers of Annapolis has been the #1 alternative choice for USNA class ring gemstones.
Quality
Zachary's Jewelers uses natural, genuine gemstones, cut to enhance color and brilliance. Select your actual gemstone and ring design with diamond clusters and dividers to enhance the center stone.
Custom Designs
Zachary's Jewelers custom designs every diamond and/or gemstone cluster to perfectly enhance your selected center stone. Because we do not use a template, our diamonds are set intricately and close together, resulting in the most beautiful original treatment.
Price
Compare our gemstone prices - Zachary's Jewelers provides the highest-quality gemstones for less. We also offer a 20% discount to all second classmen purchasing class rings. Moreover, all gemstone purchases that are paid in full by November 1 receive the 20% discount, plus free diamond or gemstone dividers (a $125 - $150 value).*
*Offer valid for purchases over $200.
Diamonds
Zachary's Jewelers is the largest supplier of diamonds to the U.S. Naval Academy. We are the area's only diamond importer and maintain the largest inventory of loose certified stones.
Because we import our diamonds directly, we can offer the best prices. Furthermore, because of the strong relationship developed through many years of service to the U.S. Naval Academy, we always offer the lowest prices possible to the midshipmen to show our thanks for your support and commitment.
Zachary's Jewelers continues to sell more diamond engagement rings to the midshipmen than any other jeweler in Annapolis.
Skip the lines... Purchase Select Gemstones Online.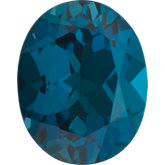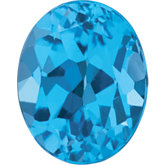 Learn more about the distinction of
Blue Sapphires.
Learn more about Star Sapphires.
What makes a beautiful Cluster?