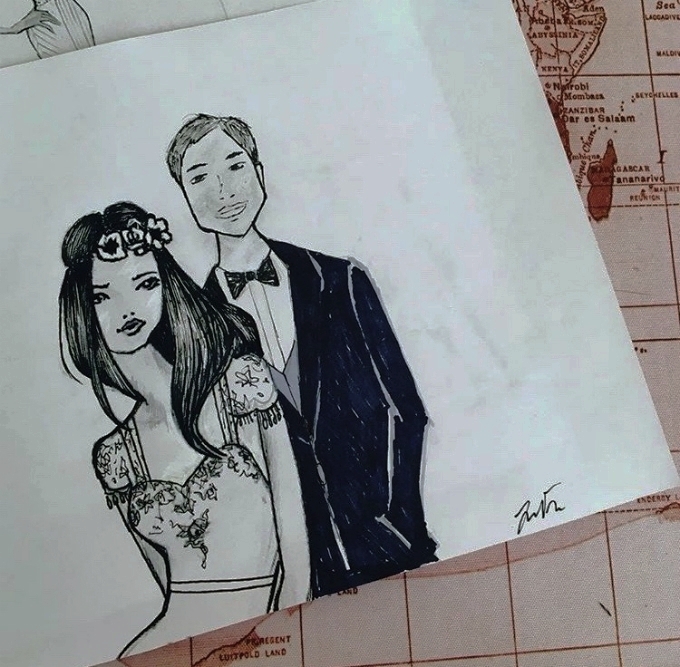 Without hesitating I walked right up to the table and I asked Livia to turn and face me. At this point the entire restaurant fell silent, I got down on one knee and told her privately about how I couldn't wait to spend the rest of my life with her. Then I asked the big question, Will you marry me?! As soon as the words YES crossed her lips the whole place cheered!.......
Click to Read More.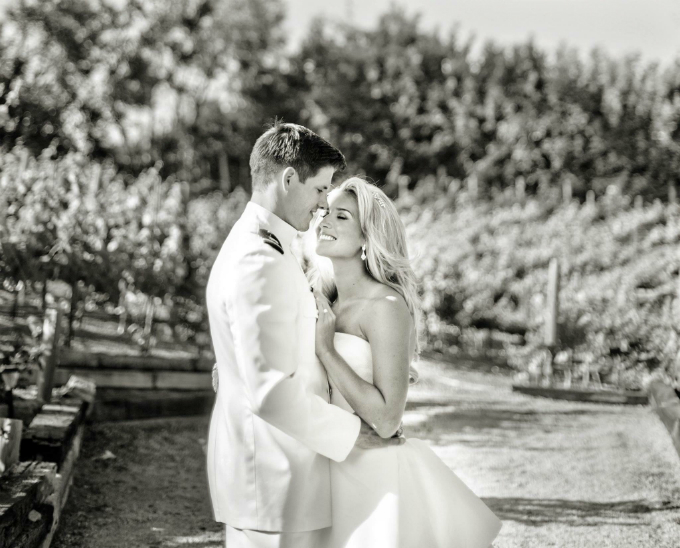 When I got to know Sophie more and more each day, her heart for others is what really won me over. She has a one of a kind heart that is always loving, caring, and focused on helping others. It is very hard to find someone with that kind of thoughtfulness. Once I knew that she was like this, I never looked back...
Click to Read More
Send us your love stories at zacharyssocial@gmail.com!