Begin your custom design journey with one of our amazing jewelry designers today!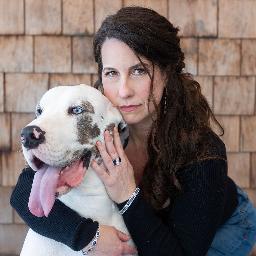 Erica Cureton
Our most tenured female designer on staff, Erica has an extensive and comprehensive knowledge of all custom design. Ever current with runways and trends, it is safe to say the gal "Speaks Prada."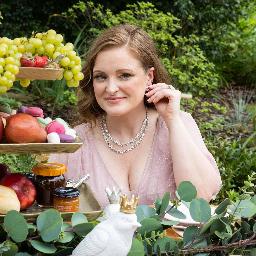 Lady Leslie Peacock Rollins
An an artist of many talents holds a BA in Fine Art, Leslie is fluent in all design but certainly shows an affinity for the feminine and whimsical. Bond with Leslie over pink and floral motifs. She's our ultimate "Girl's girl."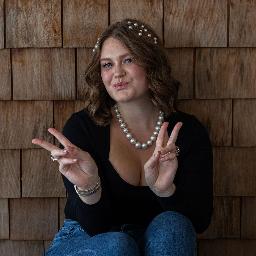 Olivia Honecker
Olivia's personal style teeters between LA chic and clean French girl which carries over seamlessly into her design aesthetic. Look to Olivia for clean bold styling and the most covetable "Toi-et-Moi" designs.