Zachary's Jewelers' Jewelry Appraisal

Are your jewels properly insured?
A jewelry appraisal is a written statement of the authenticity, quality, design and value of a piece of jewelry. A detailed accurate appraisal is needed to protect your interest should any of your jewelry be lost or stolen.




The appraisal will describe:
The setting, purity or karat, gram weight, stamps and engravings.

Major stone, including shape size, carat weight, clarity, and variety.

Minor stones, including shape, size, weight, color, and clarity.

Total gem weight will be listed and a digital photograph attached.
The appraisal will aim to provide enough information to replace the item with one of like size, quality and value in the event of loss or damage.
***If additional information is required, please check with your insurance carrier prior to your appointment.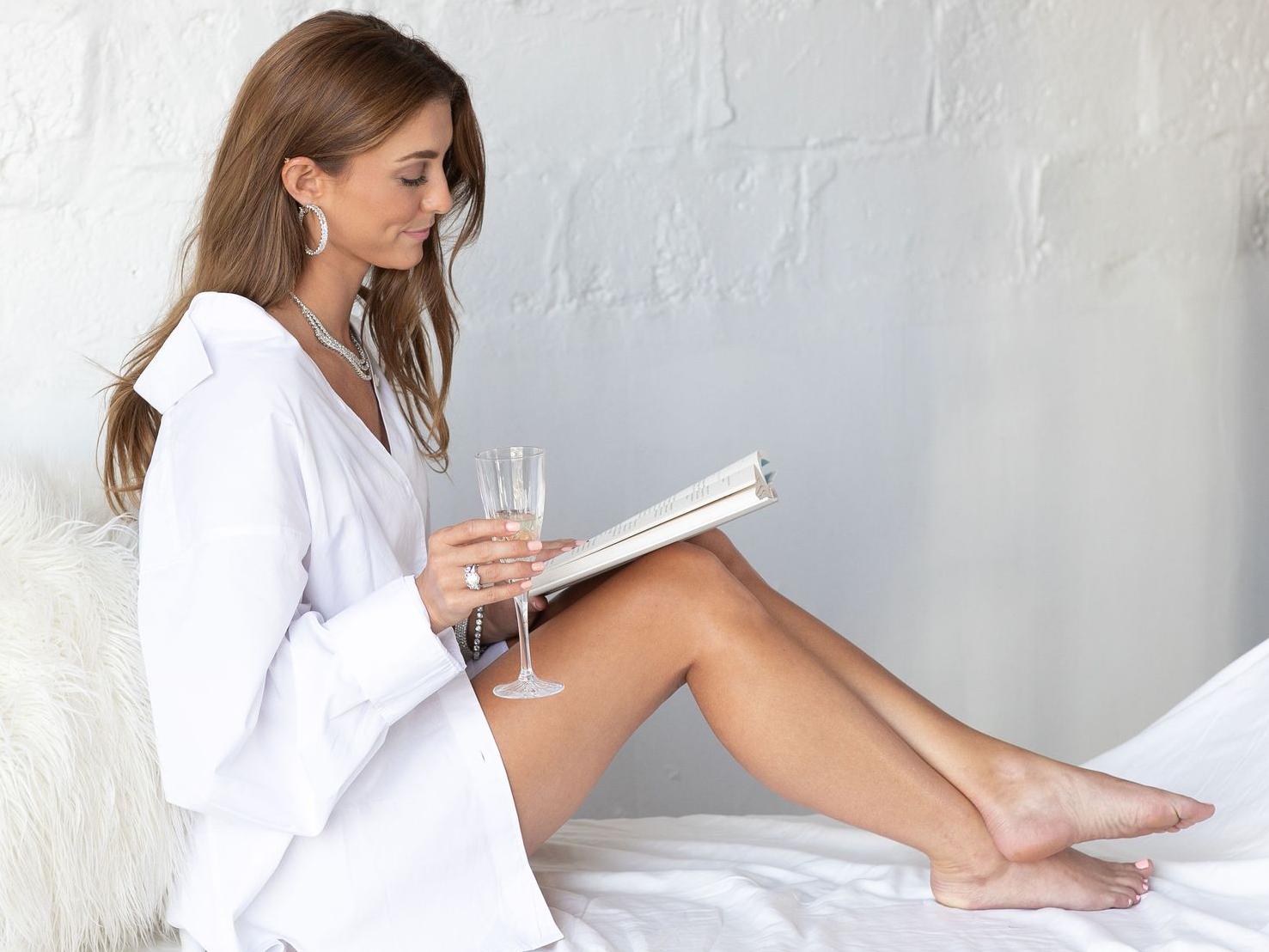 How much are appraisals?
All appraisals are $75.00 per piece of jewelry. Should an item be found to be worth less than $250.00 there will be no charge and no paperwork issued.
Gem Identifications with no statement of value can be done for $50.00.